Panasonic SMT Chip Mounter NPM-TT2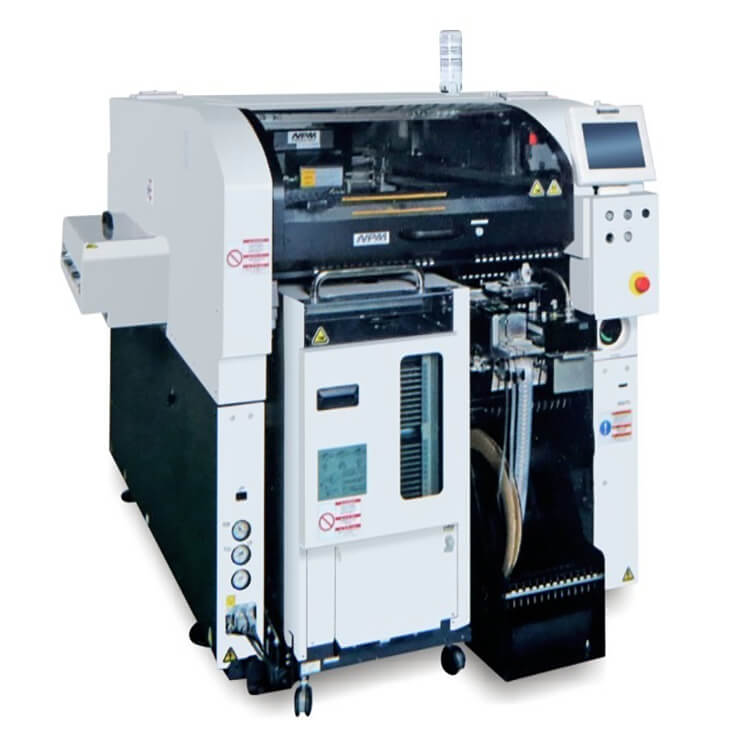 Panasonic NPM-TT2 Pick And Place Machine NM-EJM1E

The NPM-TT2 (Next Production Modular-Twin Tray II) platform represents the next generation in twin tray modular production from Panasonic's award-winning NPM platform—ideal for any mix.

Further bolstering the SMT process to accommodate more tray-supplied parts in full independently-run-lane mode, the NPM-TT2 processes boards up to 510 x 590mm and its dual lane functionality allows assembly of more of one product or two different products at the same time.

As common throughout the NPM-series, the NPM-TT2 features a Multi-Recognition Camera that increases processing speeds with a dynamic vertical-view of component condition and eliminating the need for a standard line cameras and independent 3D sensors.

With a new, advanced lightweight 3-nozzle head V2 (100N), pin-in-place lighting option and stackable stick feeders, the NPM-TT2 leads the way in terms of odd-placement capabilities.

Designed to blend seamlessly with other Panasonic NPM-series equipment as well at the NPM-DX, the NPM-TT2 optimizes throughput in a high-volume, dual-lane environment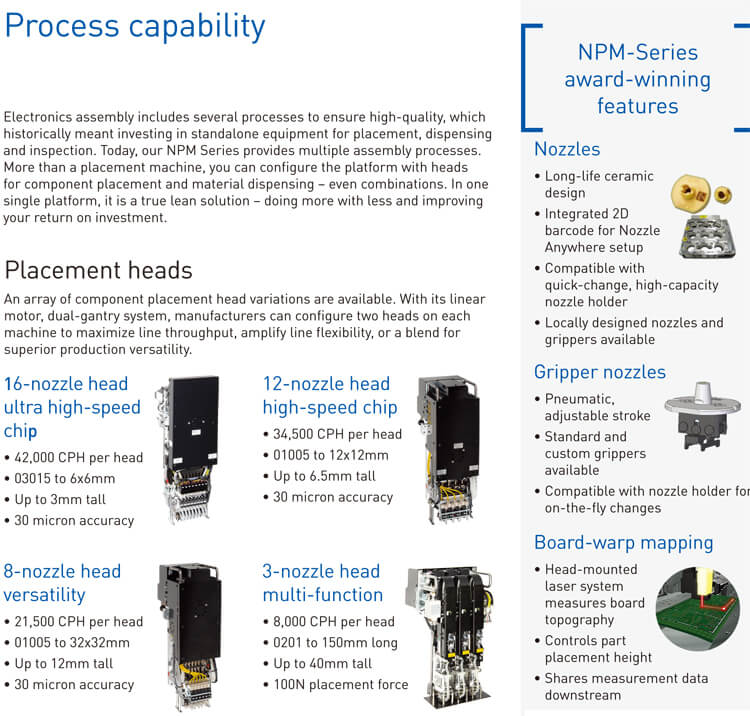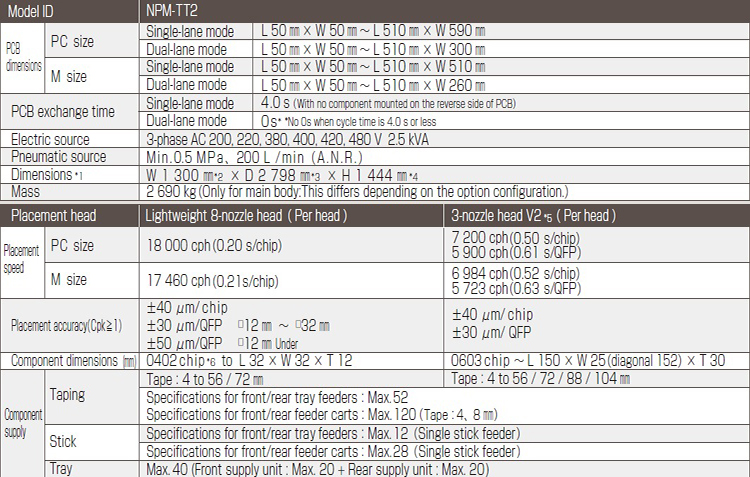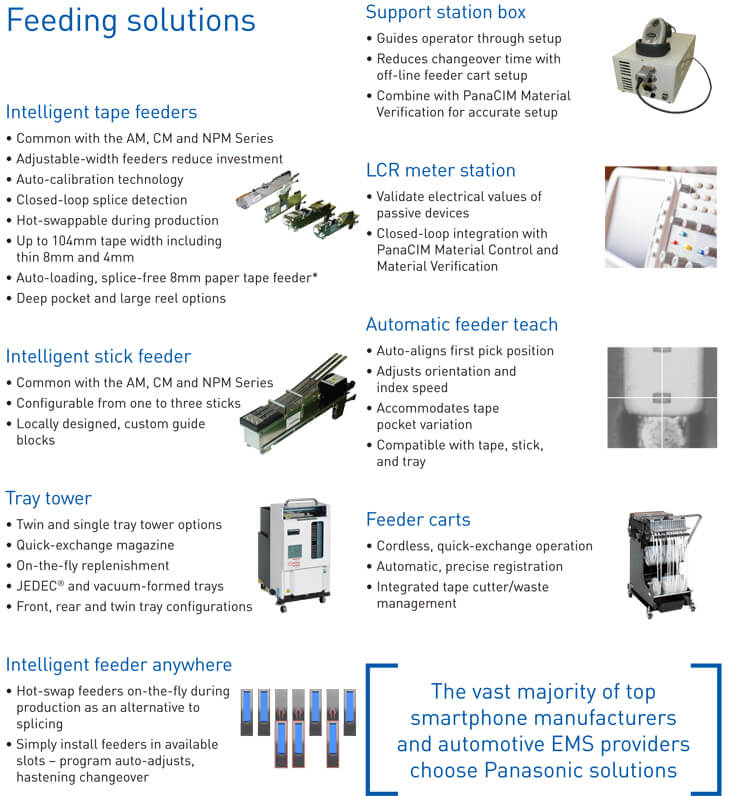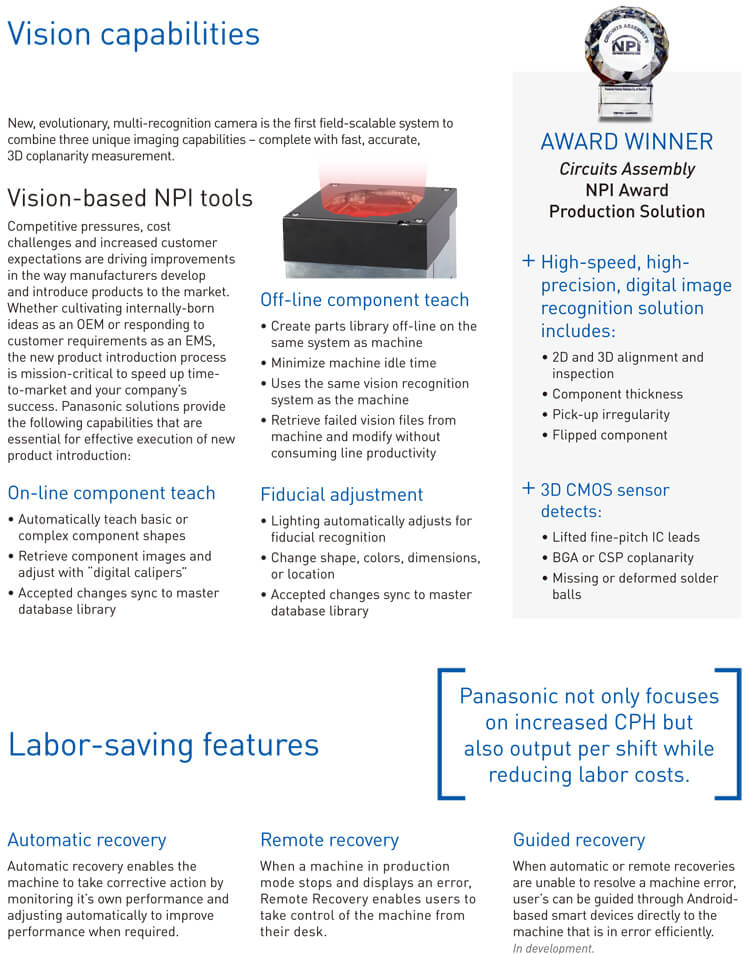 1 : Only for main body
2 : 1 820 mm in width if extension conveyors (260 mm) are placed on both sides
3 : Dimensions shown are specifications for front/rear tray feeders . Dimensions of specifications for front/rear feeder carts : 2 893 mm
4 : Excluding the monitor, signal tower and ceiling fan cover.
5 : 3-nozzle head V2 cannot be installed on NPM-D3
6 : The 0402 chip requires a specific nozzle/feeder.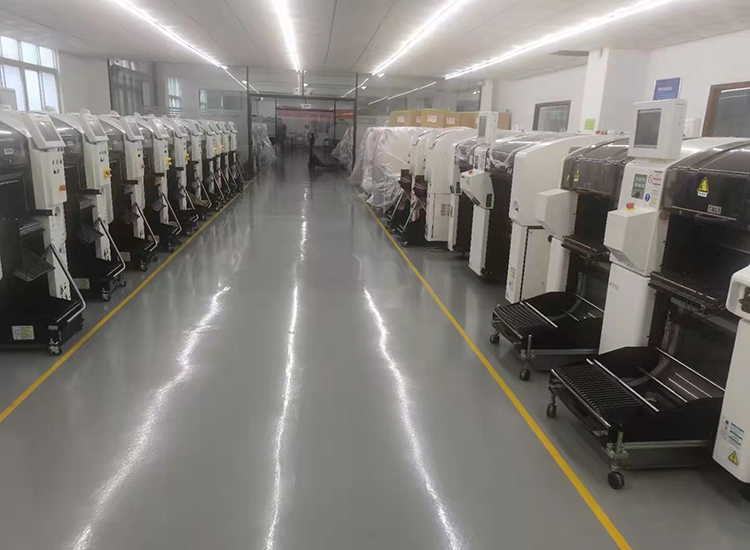 Keywords:

Pick and Place Machine,Panasonic Pick and Place,Panasonic Pick and Place Machine,Panasonic Smt Mounter,SMT Pick and Place Machine,Pick PlaceMachine,Panasonic Chip Mounter,Panasonic Shooter,Panasonic Smt Placement,Panasonic Chip Placement,High Speed Chip Shooter,Panasonic Chip Shooter,SMTChip Shooter,Panasonic SMT,Panasonic NPM,Panasonic NPM-D3,Panasonic NPM-DX,Panasonic NPM-W2,Panasonic NPM-W2S,Panasonic NPM-WX,Panasonic NPM-WXS,Panasonic NPM-TT2,Panasonic NPM-VF,Panasonic NPM-X Series,Panasonic CM602,Panasonic CM402,Panasonic AM100,Panasonic CM401,Panasonic DT401,Panasonic CM101,Panasonic CM301.