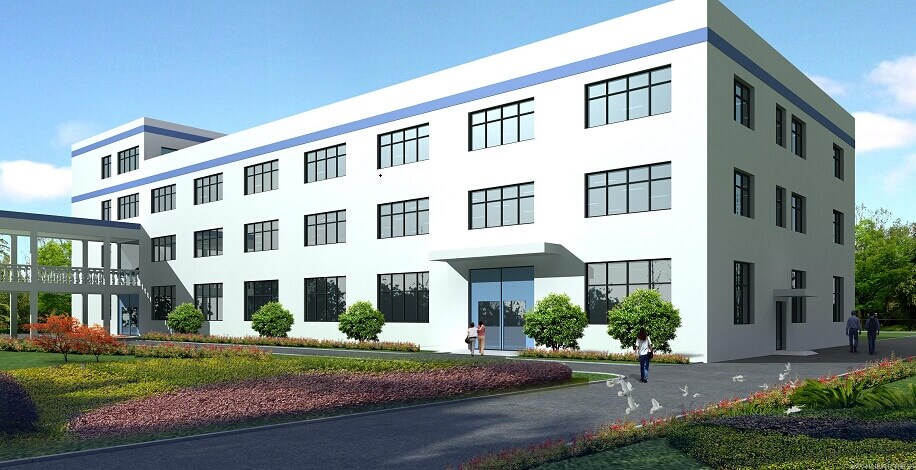 Shenzhen Yufuxin Technology Co., Ltd. is high-tech SMT assembly line Manufacturer, focusing on SMT assembly line equipment research and development,building new advanced solutions in SMT assembly line , Every day,people all over the globe develop new ideas-ideas that can improve our lives and our world.Helping to turn these ideas into real products is what we do and what drives us.To accomplish this,we are constantly advancing the limits of feasibility and efficiency by developing innovative solutions for the complete electronics production chain and the SMT placement process.

Core Competencies
Over the years,we have developed core competencies that warrant us to be the global leader in the industry:Customization,Short lead time,Flexibility,Customer Satisfaction,Premium Quality Products,Value For Money,International Distribution Network,Extensive Service Support

Corporate Objectives
To maintain customer satisfaction through timely delivery of reliable products and services
To maintain an efficient and quality driven work environment with an emphasis on constant
Research and Development to provide technologically superior products,To attract and retain quality personnel through an equitable reward system,constant training and
upgrading of skills as well as career enhancement opportunities

Yufuxin is the Agent of Panasonic Pick And Place Machine,Panasonic Mounter,Panasonic Chip Shooter,Panasonic Chip Mounter.Yufuxin Provide Panasonic Pick and Place Machine CM602, NPMand Other Series, Provide The Best Solutions and Equipment with Panasonic.
Pick and Place Machine,Panasonic Pick and Place,Panasonic Pick and Place Machine,Panasonic Smt Mounter,SMT Pick and Place Machine,Pick Place Machine,Panasonic Chip
Mounter,Panasonic Shooter,Panasonic Smt Placement,Panasonic Chip Placement,High Speed Chip Shooter,Panasonic Chip Shooter,SMTChip Shooter,Panasonic SMT,Panasonic

NPM,Panasonic NPM-D3,Panasonic NPM-DX,Panasonic NPM-W2,Panasonic NPM W2S,Panasonic NPM-WX,Panasonic NPM-WXS,Panasonic NPM-TT2,Panasonic NPM-VF,Panasonic NPM-X Series,Panasonic CM602,Panasonic CM402,Panasonic AM100,Panasonic CM401,Panasonic DT401,Panasonic CM101,Panasonic CM301.